The fifth biennial Sea Festival 2011 will be held in Nha Trang from June 11-15 with Truong Sa (Spratly) Archipelago as highlight.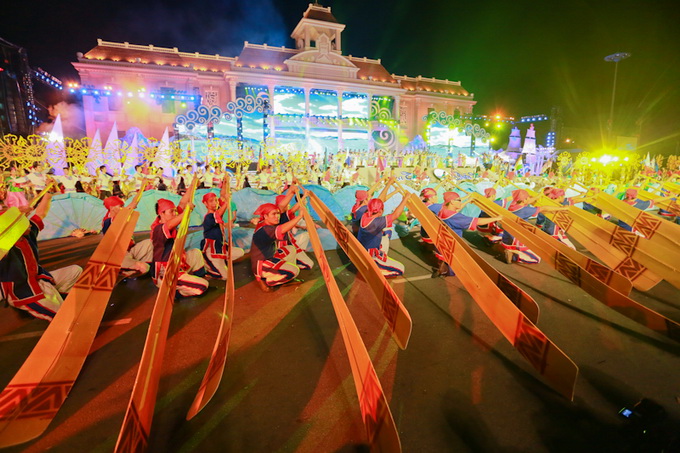 According to the Khanh Hoa Province People's Committee, the festival will include a photo exhibition of the Vietnamese islands, a music show, a film screening and a conference on the Truong Sa District.
Artists from France, Korea, China, Cuba, and Russia will all perform during the event.
The festival will also include a celebration of bird's nests, a provincial beauty pageant and a Made-in-Vietnam Goods Fair on Nha Trang, Doc Let and Bai Dai beaches.
In addition, the festival will include many environmental activities, including a scientific conference on preserving Nha Trang Bay and a citywide trash pick up.
According to the organizers, the biennial festival is aimed at promoting the province's traditional cultural values and tourism industry.
Nha Trang is one Vietnam's most popular tourist destinations. Book nha trang hotel today at http://Vietnamhotels.net/ to get the lowest price!