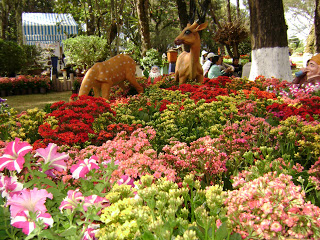 Len Nguyen Joint Stock Co. has started construction of 900 billion dong (US$46 million) Dalat Center in the Central Highlands Lam Dong Province.
Covering a 5,000 square-meter site in Dalat city, the center will comprise a hotel, apartments and commercial area.
Scheduled to opeAn in 2013, the 10-storey center will feature kiosks for lease, a hotel and high-end apartments.
The center will have more than 560 kiosks for a traditional market selling fresh foods, fruits, flowers, and other products from the highland province.
Ho Chi Minh City-based Sacomreal-S has been appointed exclusive marketing agent for the project
Source: Tuoi Tre
Collected by Vietnam hotel