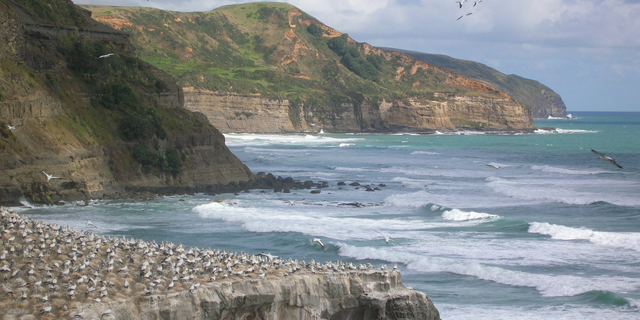 A great beach vacation can be truly relaxing and enjoyable. The problem is that so many of the best beaches are also some of the most popular beaches. During peak times, you're lucky if you can find an open swath of sand big enough to lay down your beach towel. Add to that the old wrinkly men in Speedos and the inevitable litter and garbage that collects on public beaches, and there is plenty about the beach that you won't enjoy.
If you want a truly relaxing beach experience, you need to get away. You need to get way away. So, book your flights, buy your travel insurance and reserve your hotel, because we're about to tell you some of the best kept secret beaches in the world:
Phu Quoc Island, Vietnam
The largest of the islands in the Gulf of Thailand, this island is home to some of the most beautiful beaches you'll find. Vietnam's beaches, in general, are a thing of beauty, but Phu Quoc Island has some of the best.
You'll find bungalow accommodations, and just in the past few years the first large hotel opened on the island. The beaches here are clear, and there are plenty of opportunities for snorkeling among the reef. Add to that the wonderful Vietnamese food, and you've got a winning combination.
Isla Bastimentos, Panama
Bocas del Toro is a series of nine islands just off the coast of Panama. There are plenty of brilliant beaches in the chain, but the best of them is on Isla Bastimentos. Here you'll find wide open stretches of beach, and great opportunities for surfing. You'll also have the chance to see the poison dart frog, a native of Panama.
Muriwai Beach, New Zealand
Most folks that visit New Zealand wind up in Piha Beach. It's the first and easiest destination in New Zealand. However, just 30 minutes away by car is Muriwai Beach. This beach gives you beautiful black sand beaches, great opportunities for surfing, and some rocky areas where you can hunt for mussels at low tide.
Posted May 14th, 2010
by TravelInsurance.org Staff