Pho Rang, in the northern mountainous province of Lao Cai, has become adorned by a great deal of summer lotuses.
The flowers create a rainbow of colours, and also attract tourists to the ares.
Residents in Bao Yen Township's Pho Rang have grown lotus for years. Fresh lotus seed cups are often sold in Bao Yen's market.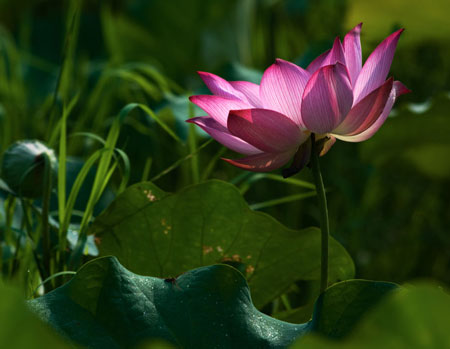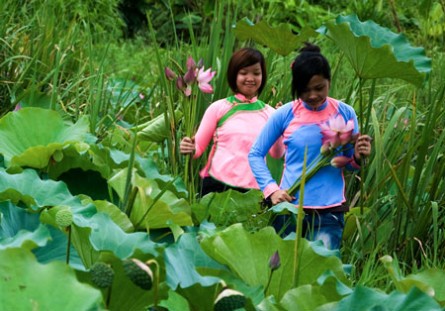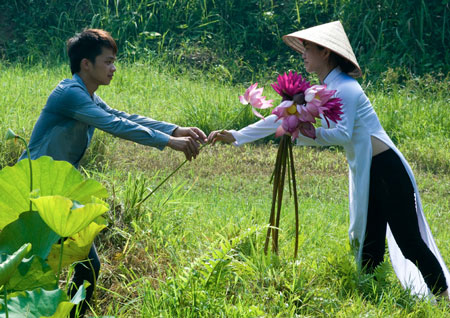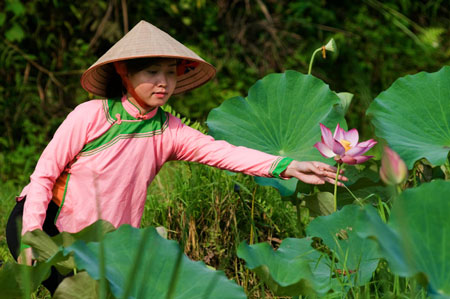 (Source: dtinews)