Are you operating a travel blog? Do you want to make money for your travel from that blog to travel more destinations around the world? Vietnam-visa.com is maybe an address for you to work with. The website is seeking for affiliates in travel bloggers all around the world. And in turn, you will get your money.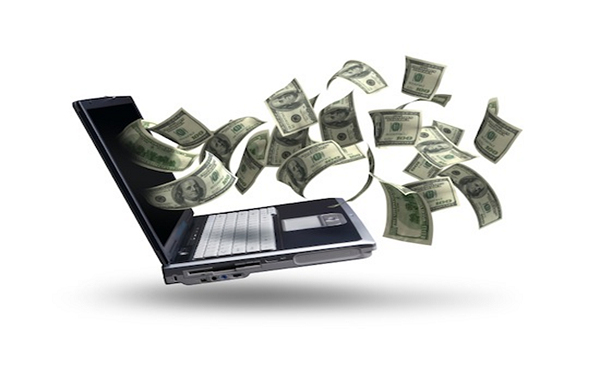 It is very simple to join the affiliate program offered by Vietnam-visa.com. Here are steps to join and earn money with the website:
With these two steps only, you complete your affiliate account with Vietnam-visa.com. And it's time for you to earn money online for your real travel.
What is Vietnam-visa.com?
Vietnam-visa.com is a reliable provider of visa on arrival service in Vietnam. Established in 2004, the website has become a popular address among travelers to Vietnam whenever their issue comes from Vietnam visa.
With a wide range of support channels, from email, office numbers, hotline, to live chat and facebook fanpage, every single client has satisfied with its service. So, being its affiliate, you are ensured all clients are served at best.