War is, perhaps, the first image in mind of almost people when thinking of Vietnam. But it is not. It is just the image of old Vietnam, and it has been replaced by peace and safety for a long time. The country is now opening to the world as a friendly and exotic place on earth to be.
So why don't you think of coming. I'll name some of the reasons why you should:
1. It has a lot to see.
Formed in S-shaped, Vietnam is a thin country stretching for thousands of Km from North to South. It has beautiful mountains with colorful hill tribes. It has highlands with their everlasting rudimentary traditions. It has beaches and many of those are considered best in the world but still, they're not touristy. Does it sound cool enough to discover?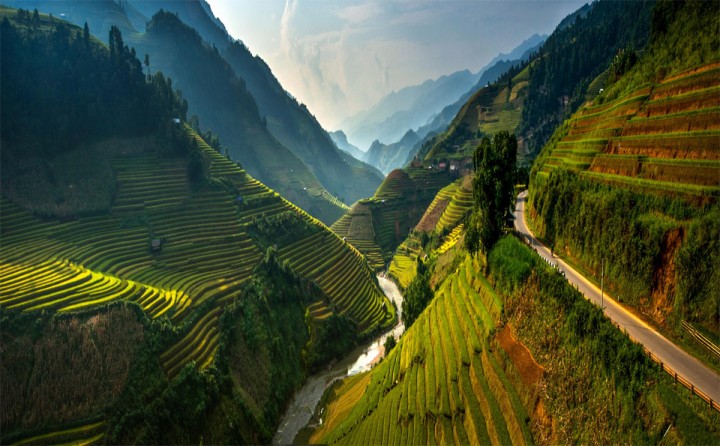 2. It is safe and friendly.
Going through fierce wars, Vietnamese understand that peace is a sacred thing, and they do their best to protect their peace. Going to every destination along the country, you will be welcomed by smiles and kind helps from the locals.
3. It is affordable
Vietnam is well-known among travelers of all budgets. Whether you wish to find a luxury resort or a budget hotel, you can find one. Food costs are also affordable as you even need to pay only 1 or 2 USD for a delicious lunch.
4. It offers a unique experience
Vietnam has all the off-the-beaten-path experience that you are all looking for. From staying with an ethnic family in the Northern mountain area of Sapa to taking photos over the sunrise in Hoi An to sand-surfing with local kids in Mui Ne- you name them all. A unique travel experience is all about yourself- and the best part about Vietnam is that there are so much to discover after all. Read our "Best of Vietnam" page for more suggestions.
5. It offers simple visa application process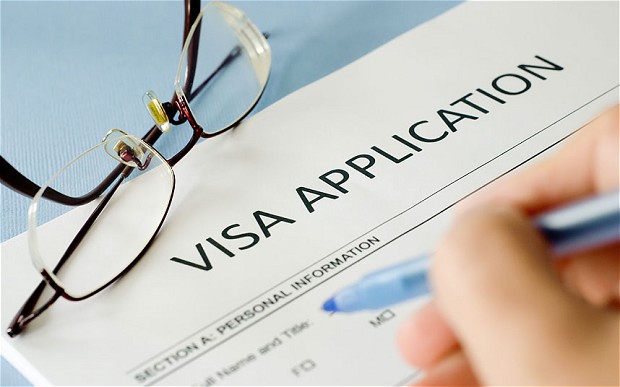 Applying for a Vietnam-visa is no longer a nightmare for travelers. Besides visa at the embassy, Vietnam visas can also be granted upon arrival. All you need to do is to apply online for your visa approval letter. The letter will be emailed to you after 2 days. If you leave close to the embassy, it will take only about a 3-5 working days.