VGP – UNESCO representatives, mayors of cities twinned with Hà Nội, of capital cities of ASEAN countries and China, of capitals aged 1,000 years up, chief representatives of diplomatic missions and international organizations in Việt Nam are among foreign guests to the 1,000th founding anniversary of Thăng Long-Hà Nội slated for October 1-10.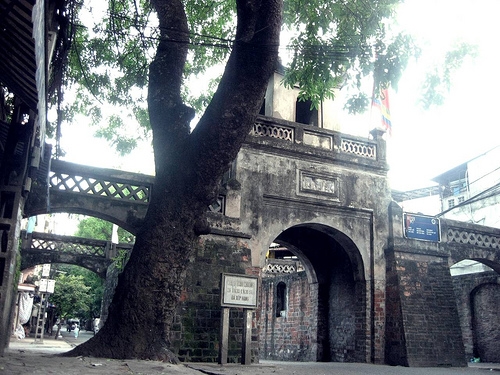 Hà Nội will be 1,000 years old next month
Domestic delegates will include top leaders of cities and provinces nationwide (one for each locality), heroic mothers, heroes of armed force, heroes of labor, intellectuals, religious dignitaries, and representatives of the overseas Vietnamese community.
It is reported that some 30 countries, including Italy, France, Spain, Hungary, Germany, Denmark, Singapore, the UK, Republic of Korea, China, Romania and Russia, will donate to the event their cultural and art activities.
The Italy-Việt Nam Friendship Association in the Italian port city of Genoa has established a committee to support the event.
The Netherlands will offer Hà Nội with 30,000 tulips.
Japan and Russia intend to open their cultural days in Hà Nội on the occasion
Friends from Thailand, Korea and Germany want to enrich the anniversary with their art performances
By Ngọc Vân