Once ranked among the best-value destination by Rough Guides, Vietnam has been long included in the list of must-visits of various travelers, especially those on budget. But mastering the following five tips, you even make your trip to Vietnam more economical but still enjoyable.
1. Dine on street food
Don't waste your money for luxury restaurants while the walk-side stalls offer you the same retreat. It must be said that eating street food in Vietnam is really among the bet ways to munch and slurp your way through the many different kinds of Vietnamese cuisine, but is also incredibly cheap. Pho, a tasty rice noodle broth, costs just under $2 (£1.23) a bowl, and rice dishes are similarly priced. Local restaurants are generally only marginally more expensive, charging under $5 (around £3) for similar dishes.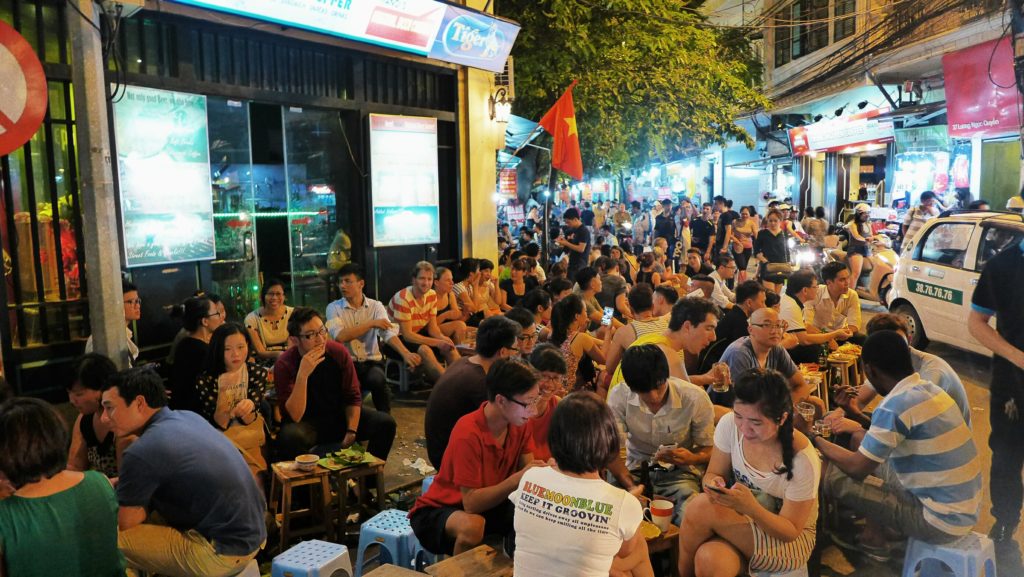 2. Sleep on overnight buses/trains for long journey
This is also the way many travelers prefer to save their time and cost. While taking time on day to move from one place to another, why not spending our night for moving and then our day for further discovery.
This way will save us cost of accommodation and time of traveling as well.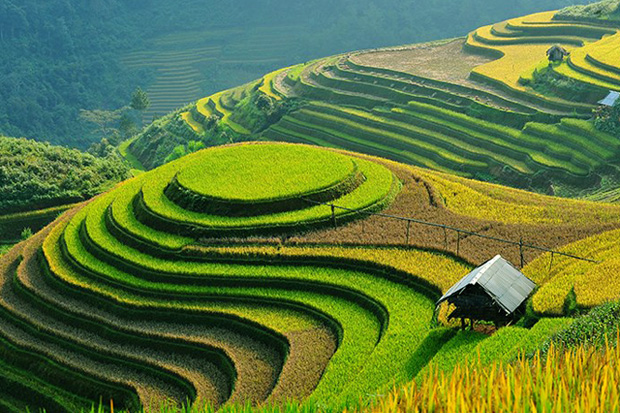 3. Book every thing as soon as possible
If you fail to do so, the common response you receive will be "our hotel is full already", "our ticket for that show is sold out already', etc., and then it will takes you time to look around for other options. The money you need to pay may be higher.
In some case, early booking may go together with certain privileges such as free airport pickup, etc. So, you are highly recommended to check with the service provider so as to not to lose any free offer J
4. Bargain
Never think that you will get the same price offer as the locals. We highly recommended you make bargaining for any shopping in Vietnam. Even you cannot lower any cost down, it is really a great experience. The main thing is to keep it friendly, smile, and keep it fun.  You're much more likely to get ahead that way than not.
5. Looking around for exchange rate before you pay
One important thing to know is that Vietnamese currency is a currency of lots of zeros. So, in order to avoid being cheated, the travelers should check for a relative currency exchange rate before paying for any item.
The currency exchange rate is around 1 USD equal to 22,560 VND.
Tips before departure:
While planning a trip to Vietnam, Vietnam visa is a must-check document that you should pay attention to, as if it is obtained in the last minutes, the cost is totally different.